Book Group Activity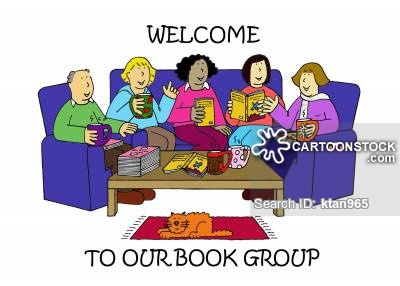 Hello, all!
Not superstitious, the Book Club will meet for a full day on Friday, September 13th.
The meeting will take place at the home of Rosie , beginning at 10:30 am.
The morning will be dedicated to the discussion of "The Mill on the Floss", a grand classic by George Eliot. The discussion will be led by Anne .
Following a pot luck luncheon, in the afternoon we will discuss, propose and select our readings, dates, etc. for the upcoming November thru October.
Dates and books selected for each meeting will not be subject to change. All meetings will be held on Fridays, "gathering" beginning at 13:45 and discussion beginning at 2 pm. We have vowed to do our best to limit diversions, so that the meetings can free us up by approx. 15h30.
Barring unforeseen exceptions, we will meet at le Bookshop in Montpellier.
List of books read the previous years: